Welcome to St. Peter's-Trinity Church
A welcoming congregation serving the community, educating parishioners and inviting other to worship with us.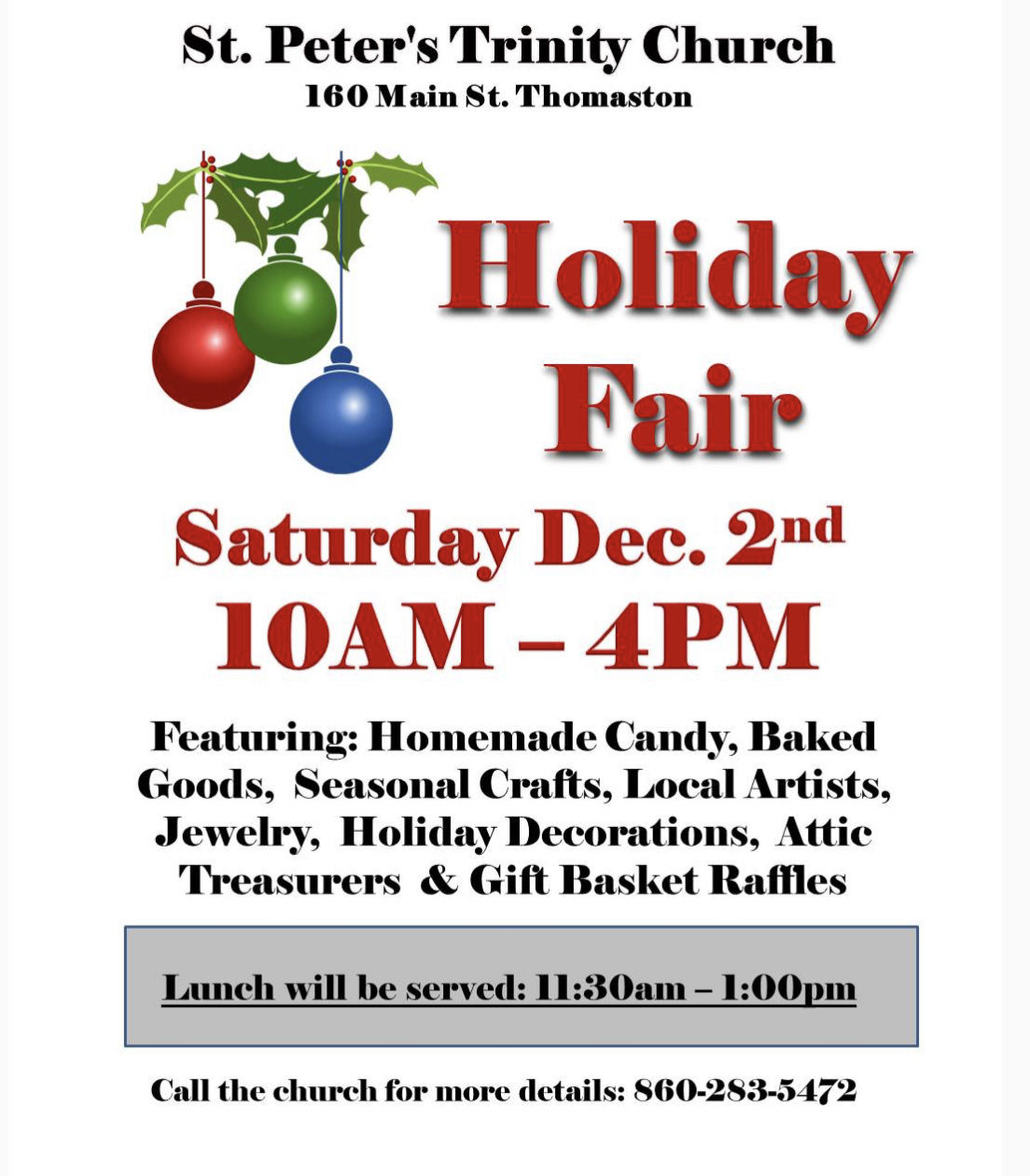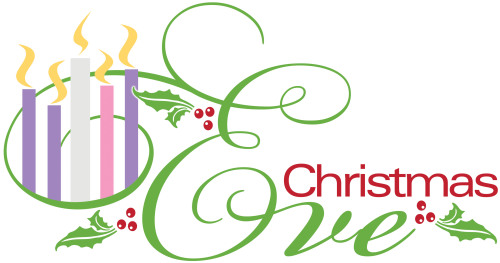 Sunday, December 24th Services

All are Welcome!

9:30 am - Regular Service
4:00 pm - Christmas Eve Service
Breaking News:
Our most recent postings are below
For a more complete list of articles, visit our E-News section
St. Peter's-Trinity Opens Its Doors to Worship
We are excited to gather to worship in person. Safety remains our first priority. As we continue to be comfortable in a post pandemic reality, we continue to remain vigilant towards adjusting to whatever the current environment dictates.
The following safeguards are still in place including, but not limited to:
Hand sanitizer located at the entrance
Social distancing during service
If you don't feel comfortable returning at this time, please utilize our weekly Remote Service Bulletin linked to the right
Remote Worship Bulletin
Please visit our Postings page to link to the most current Remote Worship Bulletin
Click here to view our Remote Worship Postings Section
Each Bulletin Both Features:
Music recordings captured this week from the church's pipe organ by Music Director Wendy.
Readings and Prayers of the week
A comment section at the end of the service to leave a message, prayer, or thought to share with your faith family
If you have any suggestions as to how we can improve our process, please email the church office at church@sptt.org
Staying Apart but Remaining Together
One could say that the pandemic has brought about the best of humanity in hundreds of ways, if not more. Our spiritual and faithful community here at St. Peter's-Trinity has, out of necessity, put traditional worship aside and embraced newer ways to gather in faith. What remains certain in the ever-shifting narrative of Covid-19 is this: the most effective ways of stopping the spread of the virus is by social distancing and good personal hygiene (washing our hands).
We hope that despite not physically attending services, everyone continues to support the church. Please utilize the donation button below to donate online via PayPal.
Watch Trinity Torrington's Live Stream
While we are St. Peter's Trinity to not currently possess the technical ability to Live Stream our Sunday Worship services, our friends at Trinity Church in Torrington do indeed offer this capability.
Catch the Sunday Service live at 9:00 AM
Check Out All Our Events and Happenings
December

2023

Mon
Tue
Wed
Thu
Fri
Sat
Sun

6

Piano Lessons in Parish Hall (Dana LaPorta)(seasonal)

Choir Rehearsal - Sanctuary

• •

12

Vestry Meeting (Except in July and August)

•

13

Piano Lessons in Parish Hall (Dana LaPorta)(seasonal)

Choir Rehearsal - Sanctuary

• •

20

Piano Lessons in Parish Hall (Dana LaPorta)(seasonal)

Choir Rehearsal - Sanctuary

• •

27

Piano Lessons in Parish Hall (Dana LaPorta)(seasonal)

Choir Rehearsal - Sanctuary

• •
Total Page Visits: 75721 - Today Page Visits: 84