Welcome to St. Peter's-Trinity Church
A welcoming congregation serving the community, educating parishioners and inviting other to worship with us.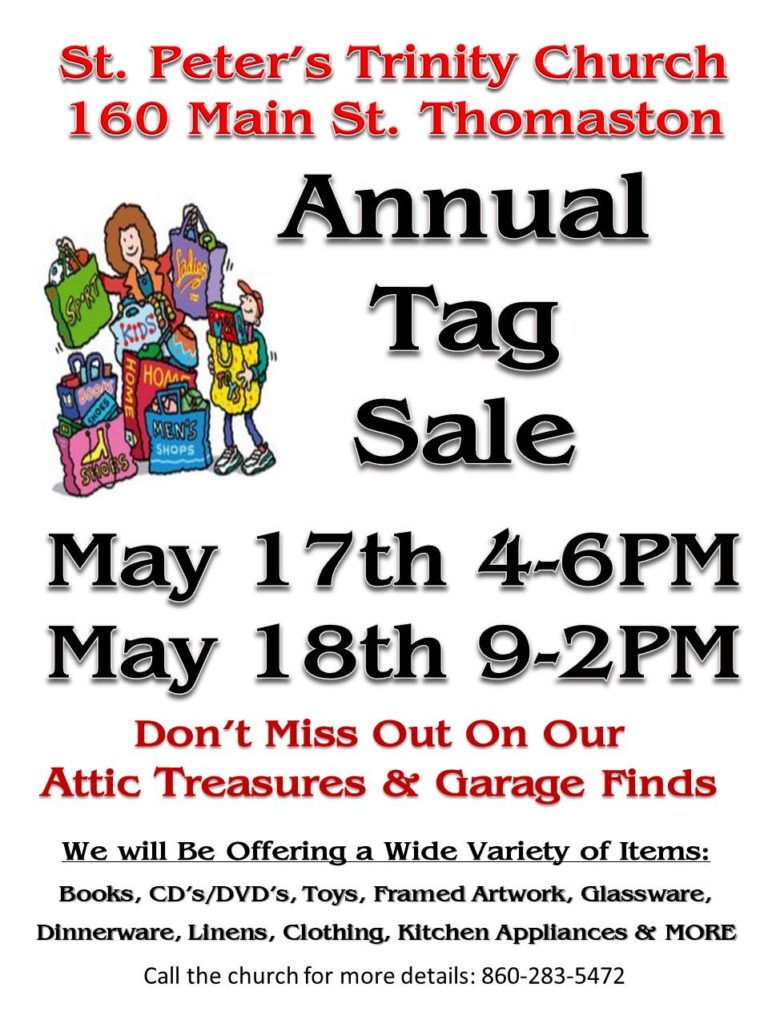 Breaking News:
Our most recent postings are below
For a more complete list of articles, visit our E-News section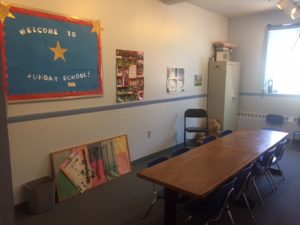 Church School Registration
Sunday School helps children respect, appreciate and utilize the Bible. Children grow in faith when they are told – and shown – that God loves them, that Jesus gave himself for them, and that the Holy Spirit fills them. Therefore, when we bring our children regularly to Sunday School we provide them with a gift of knowledge that has lifelong value and significance.
Registration Form
To register your child please visit our Church School Registration Form . -
Thank you for your interest in St Peter's - Trinity Church School
Our 2019 Stewardship Campaign Continues
Your commitment to our pledge campaign is an essential gift that fuels St. Peter's-Trinity's ministries in Thomaston and beyond.
Yes, ultimately, the ministry and mission of our church take place because of the spiritual
and financial gifts
our members and friends choose to offer. But by simply returning your Pledge Card, regardless of the monetary notation, you stand with your faith family. Our church has ministered faithfully for generations – not because members have given year after year out of duty, obligation, guilt or fear. Such motivations can't sustain an institution. No, our church is still here, still strong and vibrant, because generations and generations of members have counted themselves blessed. Because we are indeed blessed.
Please take a few minutes to fill-out our online Pledge Card by visiting our
STEWARDSHIP PAGE
. Our online pledge form is short and contains an associated PayPal link to make pledging even more convenient during the year.
Our January 2019 Clothing Drive was a wonderful experience
Filling a bag Made a difference
Clothing Drive Results:
2,921 pounds of donations !!!
You read that correctly, literally over a TON of donations, nearly 3000 pounds to be exact, of clothes, shoes, curtains, blankets, and sheets were donated over the course of our roughly one month event. Amazing!! So THANK YOU to everyone who participated and spread the word.
We can feel good about more than just cleaner closets. This drive helped ensure our landfills don't become laundry piles and helped area families in Connecticut who either shop at Savers or who benefit from Savers program partnerships of reuse and recycling.
According to the Savers website, an alarming 26 billion pounds of clothing and textiles end up in landfills each year, when 95 percent of these items could be recycled or reused. This Clothing Drives is one way we helped and we raised $575 for the Church.
Would you like to see more Drives like this in the future? Perhaps you have ideas for a different drive to help our community? Contact the office and let us know.